If you find something you like, right click on the image, select save image as, this will save the image to your hard drive. These graphics are to be used only for PERSONAL USE. DO NOT ALTER IMAGE in anyway.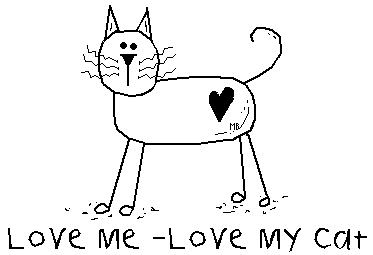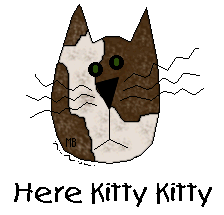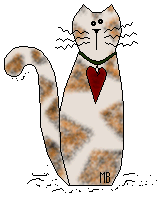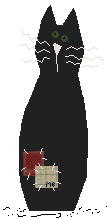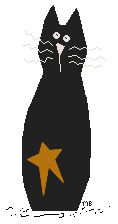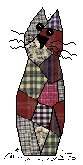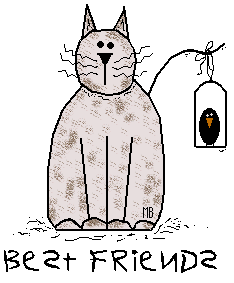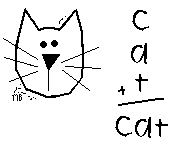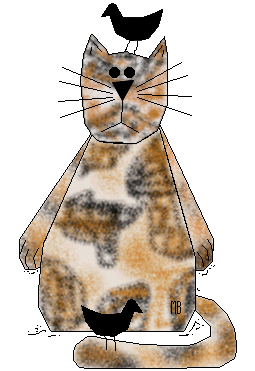 &nbsp If you like what you see, follow the links below to see some of my other graphics.

Do you use Rubber Stamps? If so, follow the link below to my new Rubber Stamp & Stationery Site!