Wholesale Prices
Minimum order $50/ 5 per design minimum
Buyer pays shipping.
My product is available for wholesale purchase by qualified, registered businesses.A tax ID# or state business license number is required.
Magnolia Station's Hang Tags
Our tags are printed on premium quality business card stock. The tags are beautifully packaged, ideal for use as gift tags or to identify craft items.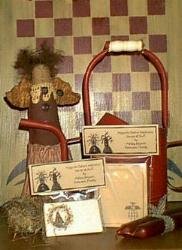 All tags are 3.5 x 2 , 15 per package for $1.30
#E1-Candle

#E3-Friends

#E5-Jump Rope Sally

#E6-Berry Wreath

#E7-Snow Annie

#E8-Gift Basket

#E10-Wreath w/Girl

Page 2